Fitness doesn't have to be a chore, while that might seem a distant concept but if you can connect with a time when you enjoyed just moving then that is what we are talking about. Come and experience what it is to be a kid again and book our bubble balls for some fun movement and connect with your friends and workmates to work together.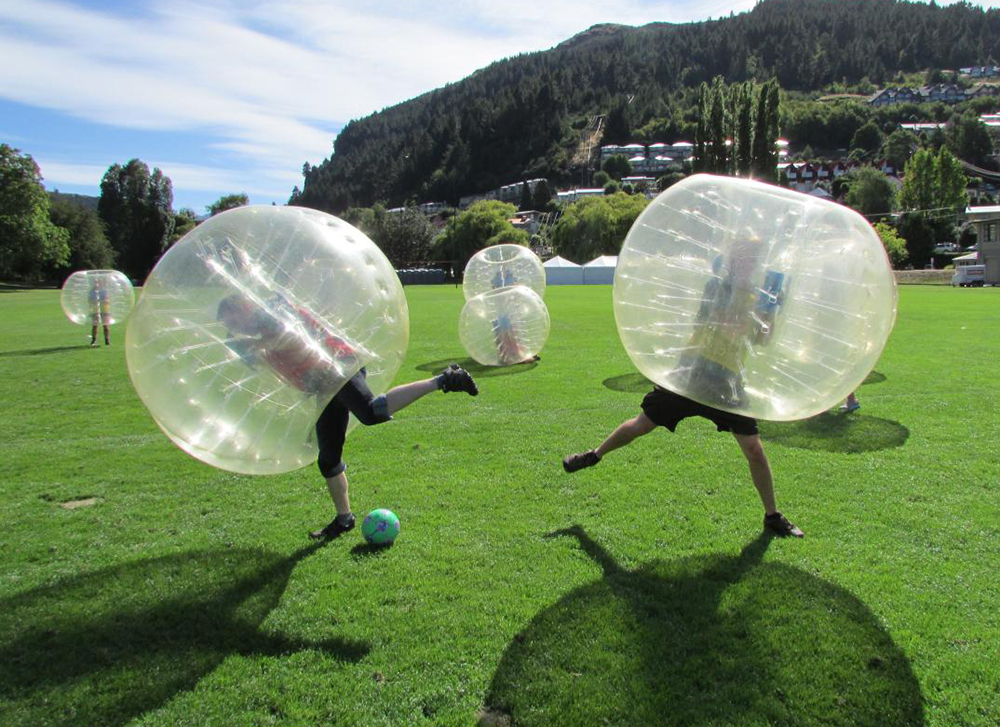 Our Pilates ethos is
there is no "Right Way' for anything. To be aware of your body and then consciously choose what you want to focus on is our right and responsibility as an adult. We as instructors are here to help guide you into different ways of using your body and draw attention to things you might not be aware of. 
Too often we get used to using particular muscles and forget about others. Over time after we injure ourselves, or do repeated movements we can feel  "that is just the way things are", or "That's how my body is". By coming with an open mind and an attitude of there is always something to learn you will start to see movement and your body's capabilities in a whole new light.
To assist with this learning process we encourage a combination of group training with personal classes so that you can get some personal guidance and then practice that in classes. Check out our schedule below for private classes.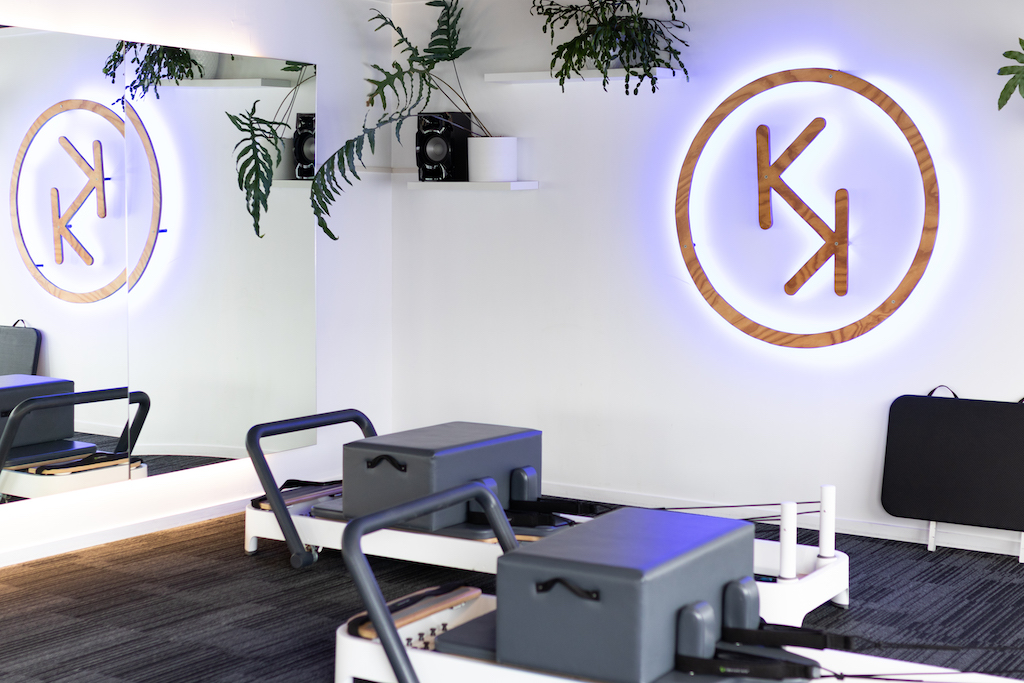 Knowledge is the first step to success 
Have a read through some of our posts about healthy mindful movement below.
No Results Found
The page you requested could not be found. Try refining your search, or use the navigation above to locate the post. "Pilates is the complete coordination of Mind, Body and Spirit"
Joseph Pilates
info@kiakahastudios.co.nz