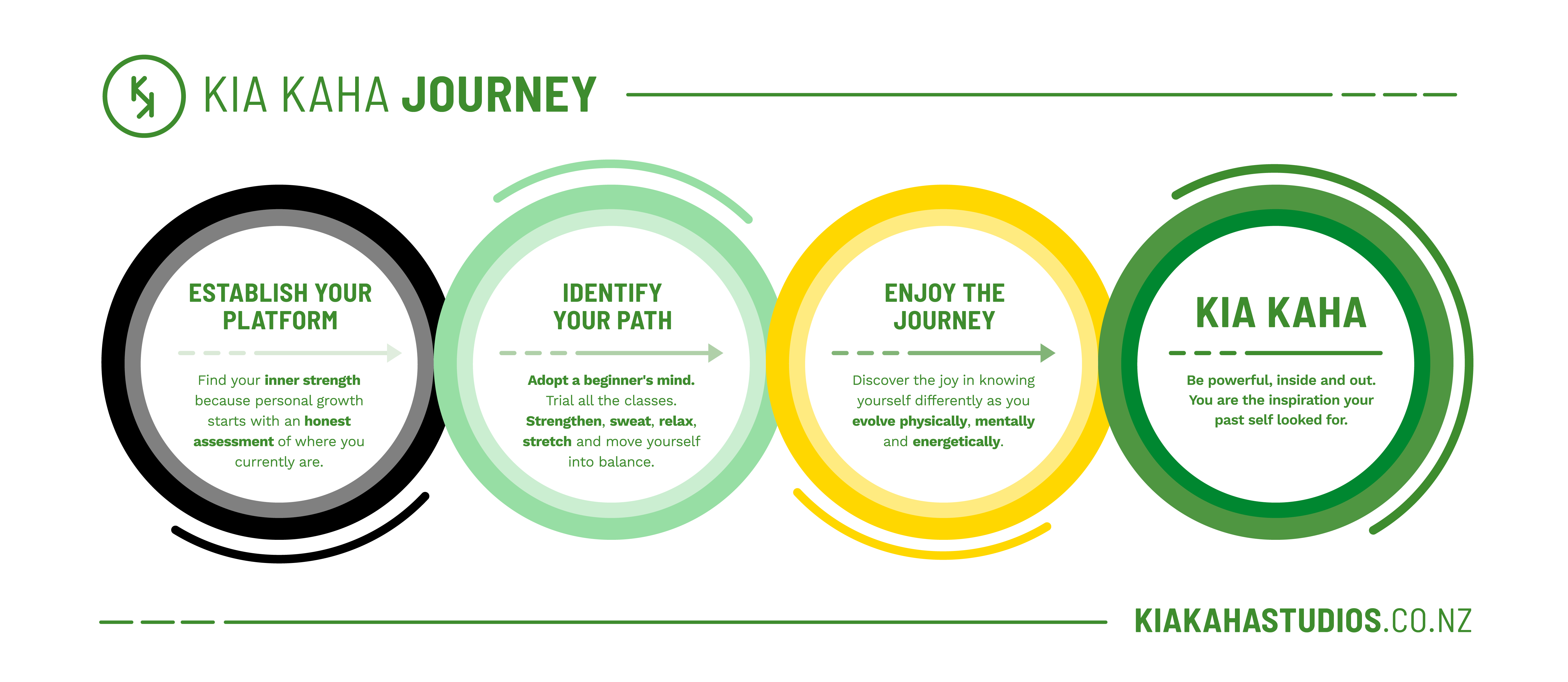 A Māori phrase that means "Be Strong". 
Our team
 believes strength comes from within and covers spiritual (heart), mental (mind) and physical (body) states.
Kia Kaha Studios
 aims to assist people through the journey of finding their strength in order to continuously develop self-confidence, well-being and a healthy body. We provide exercise programs that focus on activating a variety of muscle groups and work to strengthen and lengthen the spine so that you can stand taller and improve your flexibility, balance and body awareness. We understand that everybody is different and we believe that we should aim to be the best we can. With that in mind, we will always encourage you to challenge your limits but also understand your body, keep focused on technique and go at your own pace.
LET US GUIDE YOU TO BRING OUT THE BEST OF YOU!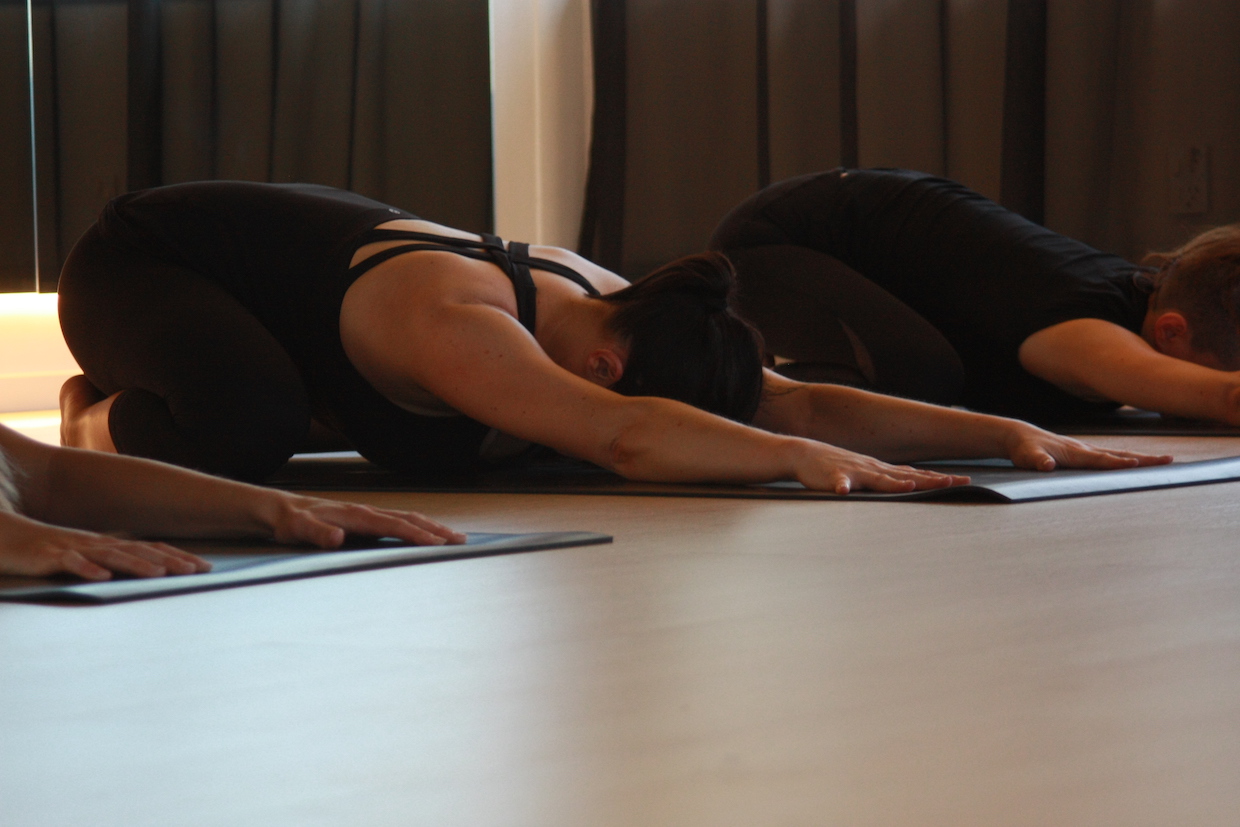 Yoga
With 3 different types of Yoga ranging from the stronger physical flows, Vinyasa and Hot Yoga, to our more relaxing, stretching and restorative Mindful class.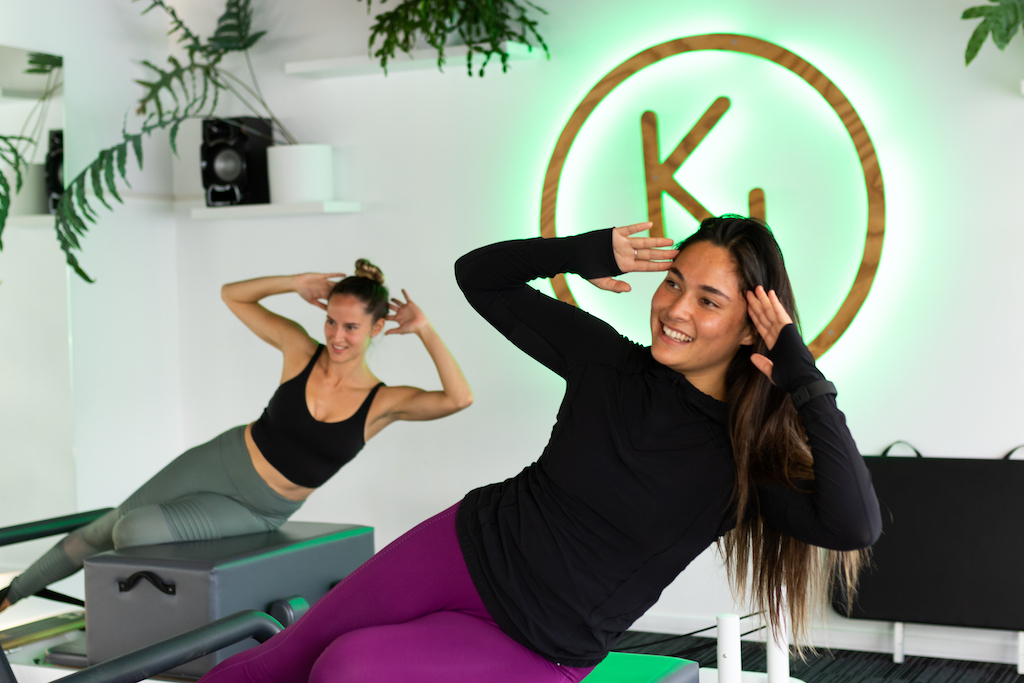 Reformer Pilates
Strengthen, tone and gain a better understanding of how you can use your body so that you fix any injuries and also avoid future ones, keeping you functional.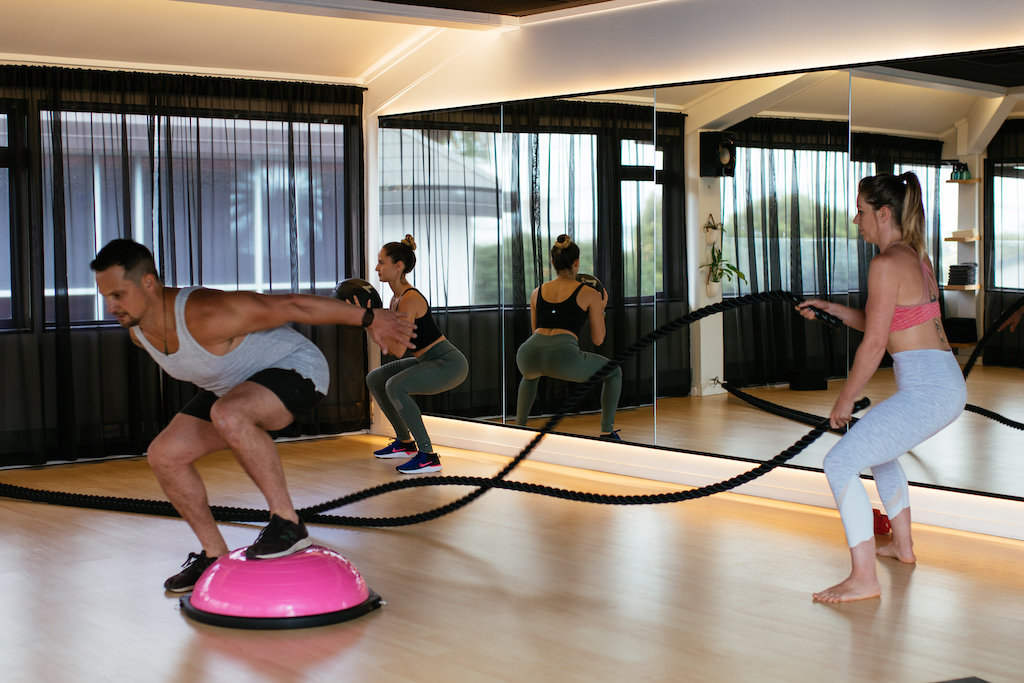 High Intensity Interval Training
Be functionally fit and lose weight fast. By spiking your heart rate and moving in all directions you will be a weapon in daily life.
Class sizes for customized instruction AND group motivation
All your favourite exercise styles
The best facilities and instructors
Learn while getting fit