Pilates is a form of resistance training that focuses on core stability and helps build long lean muscles. Unlike traditional Pilates, Kia Kaha Studios focus on a dynamic fast-paced workout with continuous and controlled movements that will make you leave feeling like you used your entire body.
Our classes are assisted by a reformer bed and a range of props to add more challenge to your workout. It is the perfect mix of functional exercise and strength conditioning designed to burn and give you lean, toned muscles fast!
THE MAIN IDENTIFIED HEALTH
BENEFITS OF PILATES INCLUDE:
Improved flexibility, stabilisation of your spine and posture
Increased muscle strength and tone as well as lung capacity and circulation
Prevention of injuries resulted from muscle imbalances
Better coordination and increased body awareness
Improved sense of well-being.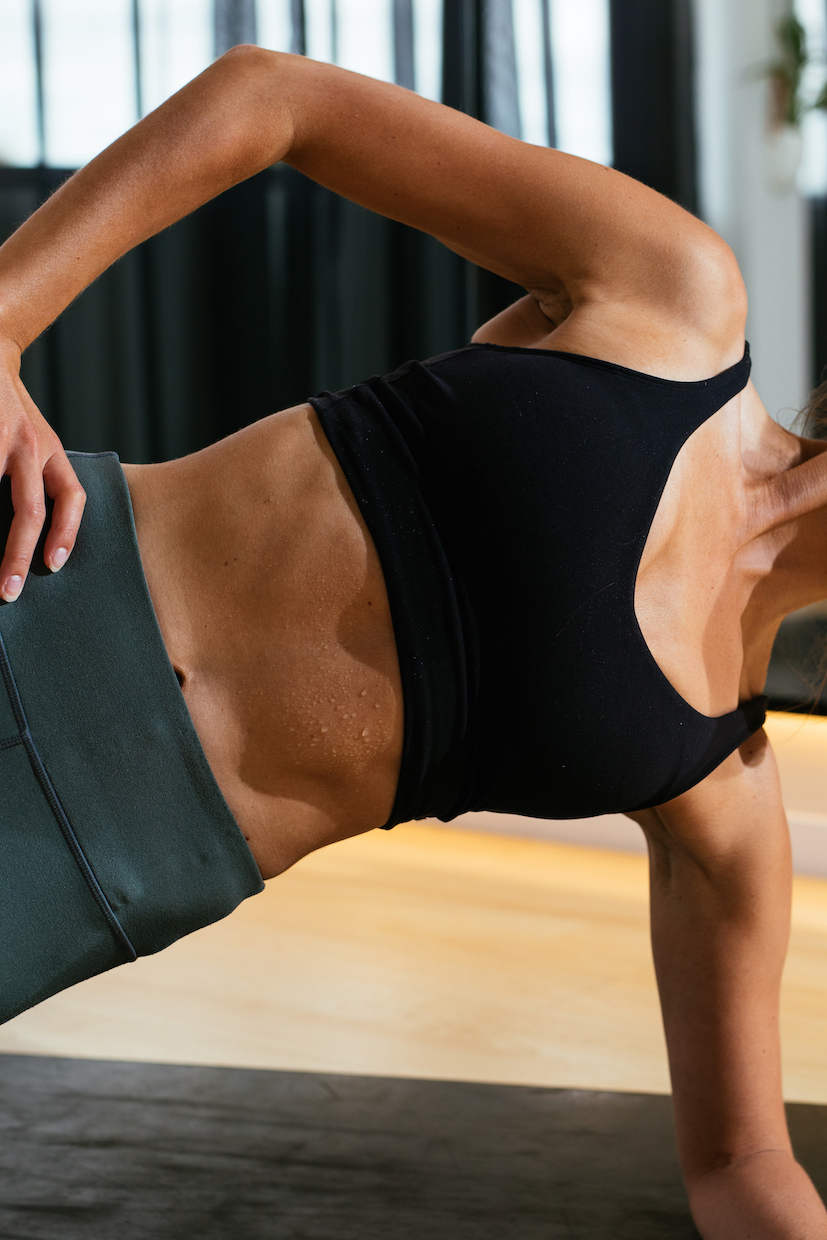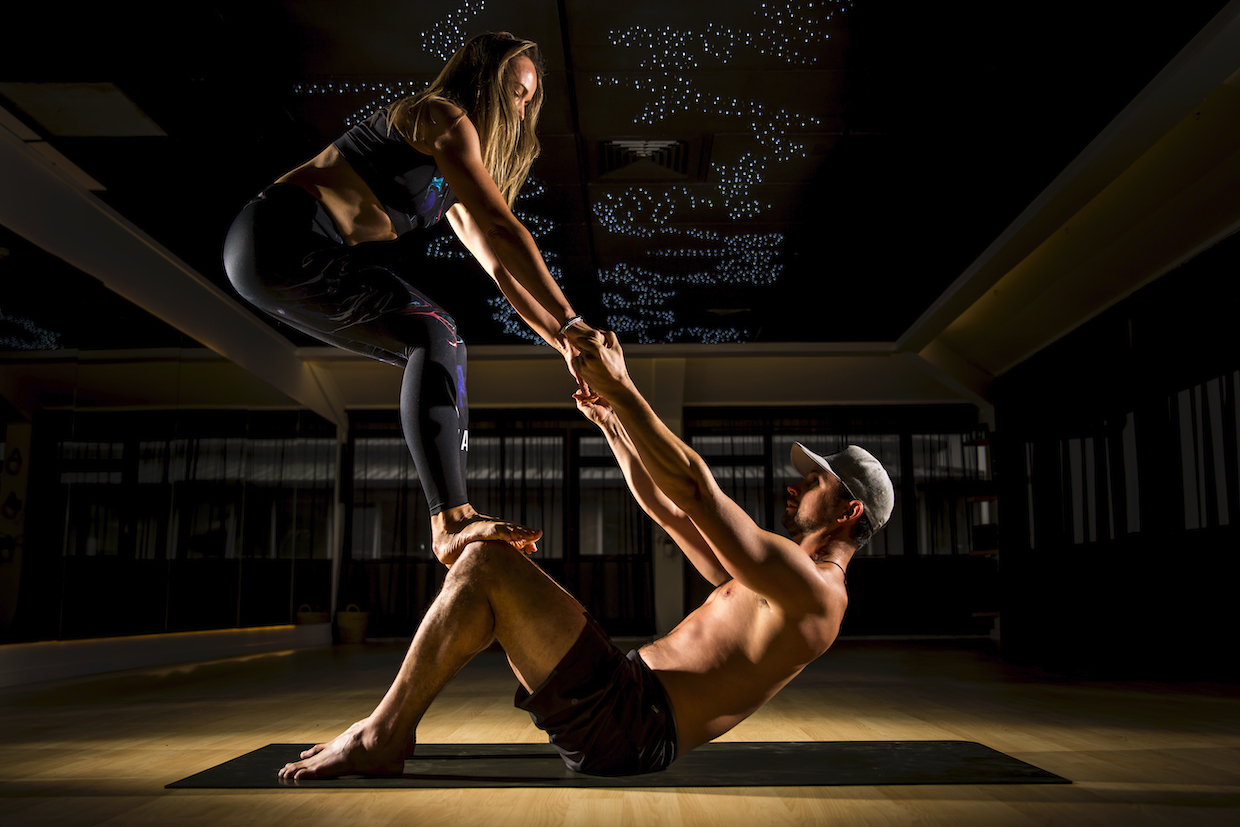 Our Pilates ethos is
there is no "Right Way' for anything. To be aware of your body and then consciously choose what you want to focus on is our right and responsibility as an adult. We as instructors are here to help guide you into different ways of using your body and draw attention to things you might not be aware of. 
Too often we get used to using particular muscles and forget about others. Over time after we injure ourselves, or do repeated movements we can feel  "that is just the way things are", or "That's how my body is". By coming with an open mind and an attitude of there is always something to learn you will start to see movement and your body's capabilities in a whole new light.
To assist with this learning process we encourage a combination of group training with personal classes so that you can get some personal guidance and then practice that in classes. Check out our schedule below for private classes.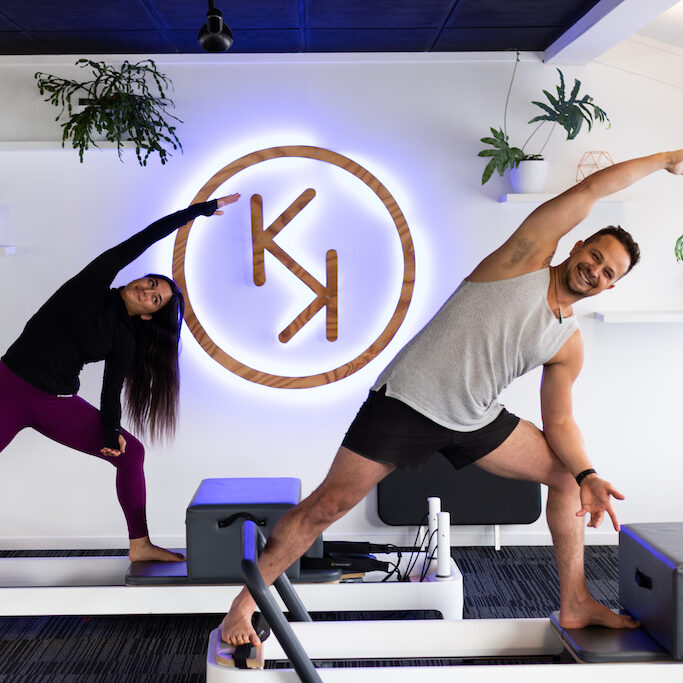 Beginner Reformer
A level designed to those who have had little to some Reformer Pilates experience in the past. This class is suitable for those that are just beginning their Pilates exercise routine, want to work a bit slower and focus on control and technique, or are working on building the strength to move up to intermediate. We will work on fundamental techniques by going through basic flows to help you solidify your movements while getting a good burn on your muscles. Here you need to get your mind to connect with your body. We recommend that you continue doing beginner classes until you are comfortable with the reformer, feel that your body awareness is good and also are starting to take intermediate springs. We advise 4-6 beginner classes before you move, but consult your trainer for an assessment.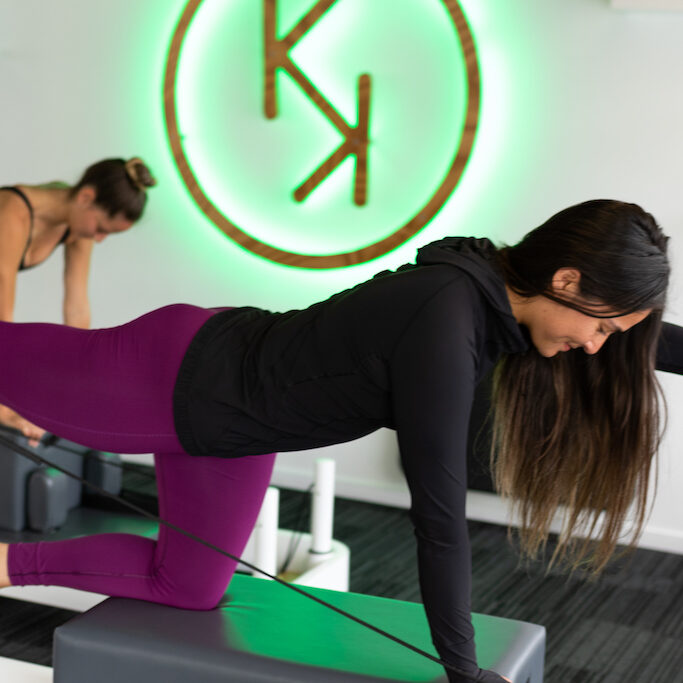 Intermediate Reformer
A perfect step to take when you are feeling confident and have built on the skills learnt in the Beginner level. These classes are higher in intensity and have continuous flow with harder options. In this level, your strength, balance and core stability will be challenged and tested. Before you move to Advanced, we recommend that you become comfortable with our terminology and feel that you know the majority of our movements. We advise 10-15 intermediate classes before you move, but consult your trainer for an assessment.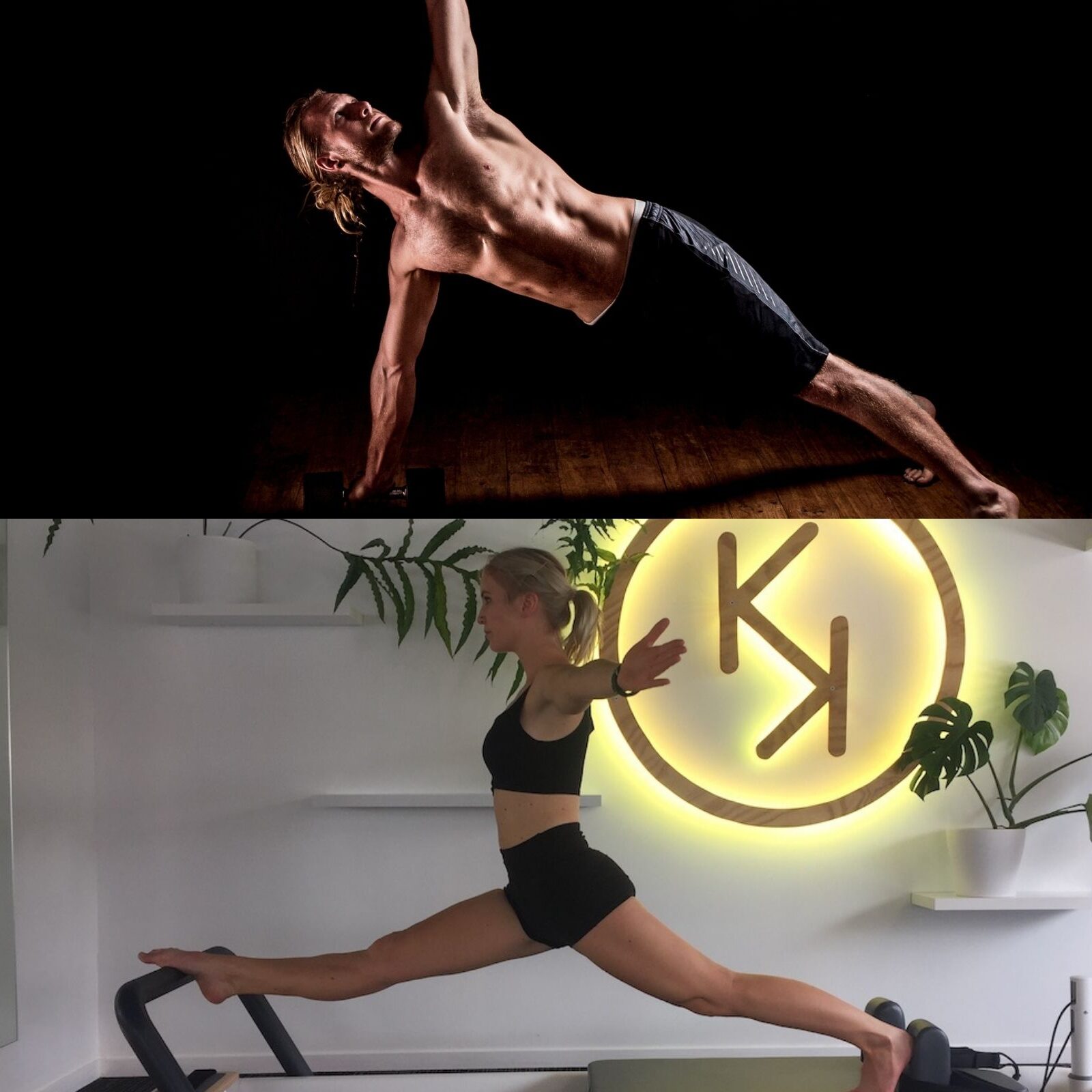 Pilates Cardio
Get your heart rate up with our Pilates Cardio. Explosive movements to increase calorie burn, muscle activation and explosive strength with the benefits of deeper holds to get all those little stabilising muscles. 
Plyometrics next to the Reformer uses speed and force of different movements to build muscle power then alternating with slower movements will get the most out of your 50 minutes having you leave tired, but refreshed and balanced. "Pilates is the complete coordination of Mind, Body and Spirit"
Joseph Pilates
info@kiakahastudios.co.nz
Power Up
Killarney Park, 38 Killarney st, Takapuna.