At Kia Kaha Studios, Mindful Classes are in our Studio, with all other Yoga classes hosted at Flourish Yoga at 5 Auburn St, Takapuna. The Kia Kaha Way is to work on the whole system and we advocate for a range of different movement practices to ensure a healthy mind, body and soul.
Our yoga classes are about taking what you need and leaving what you do not. There are a many different types and styles of Yoga and they all come under the broad umbrella term 'Hatha'. Whether you like Vinyasa (which means to move in flow with your breath) or Yin (more holding poses to stretch) or Mindful (to calm the nervous system). We aim to guide you through a unique and holistic practice with world-class instructors that are diverse, welcoming and open.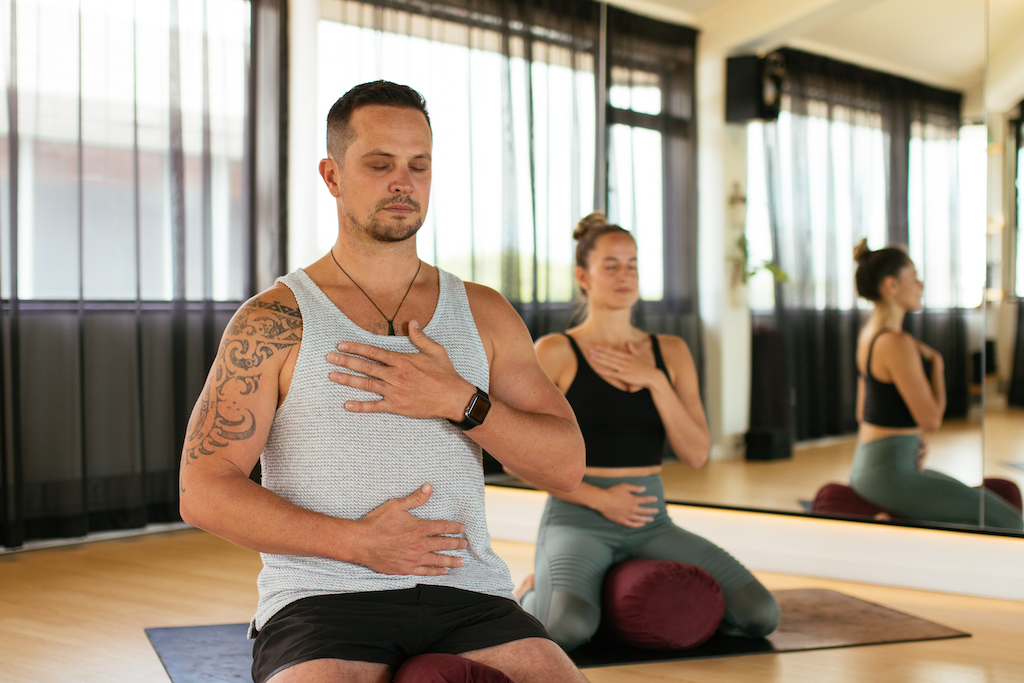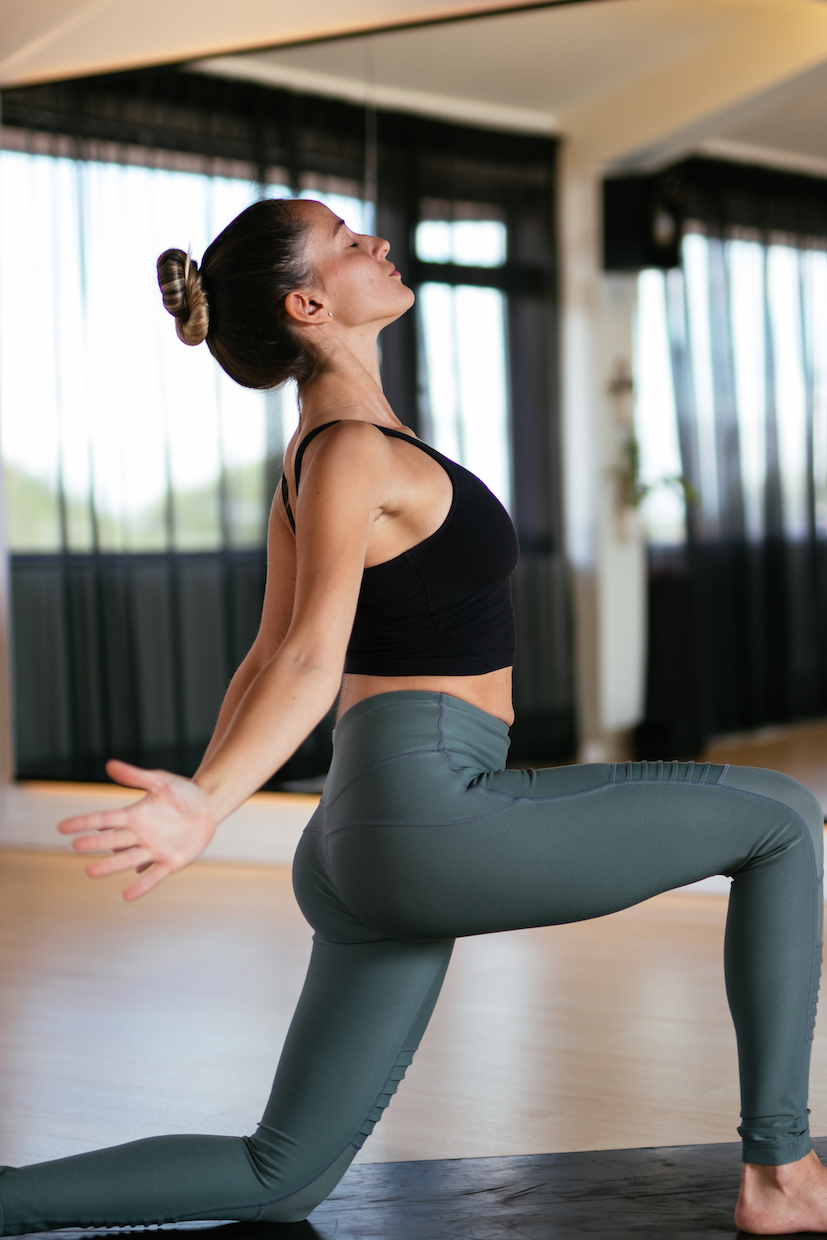 Our Yoga ethos is
to create a space where you can know yourself better and strengthen yourself through connection. 
By understanding our bodies better we can use this as an access point to be able to check in with our thoughts. Maybe you are drawn to one style of yoga more? Find it hard to challenge yourself physically? Or is it harder for you to remain still and hold a stretch. With no judgment or expectation you can find how to introduce these aspects into your life and hopefully use these trainings to change how you interact with others, and yourself, off the mat.
Our contemporary studio offers natural light through surrounding windows with complimentary mats, blocks, straps and all the props to ensure you can travel as light as possible and have a real boutique experience.
Our classes will always be different even though there is a common framework. We like to let our instructors use their knowledge and creativity to mix things up and make your practice different, every time.
Our styles are based on the principles of breath – pranayama, movement – asana and awareness – meditation. These are the foundation blocks of our 3 styles which welcome from beginners through to experienced Yogis.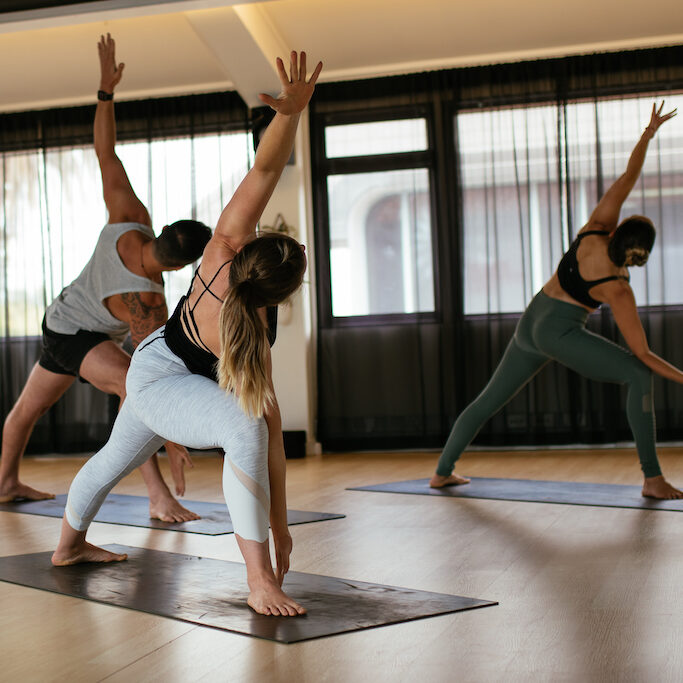 Mindful Yoga
Give yourself a physical & mental rest. Indulge in long-hold yoga poses (10-20 minutes) using props to support the body, while you are guided through meditation & breathing exercises. This relaxing yoga practise balances the nervous system and re-energises the whole body. Think calming music, cushions, candlelight & warm, cosy blankets. Leave feeling relaxed & refreshed. Luxury!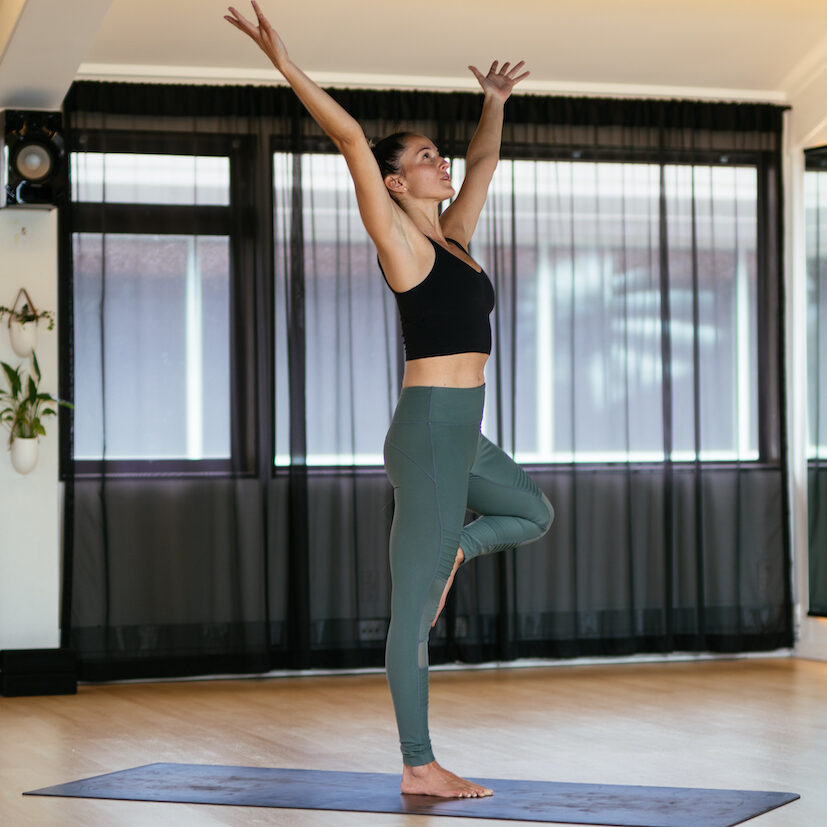 Hatha Foundation
A great place to build the foundations for your yoga practise. In these classes we cover the essentials; modified sun salutations, standing & seated poses, breathing and mindfulness techniques & of course, relaxation. Hatha Foundation classes are suitable for everyone as all poses can be modified to suit (min 12yrs, with 12-14yrs accompanied by an adult).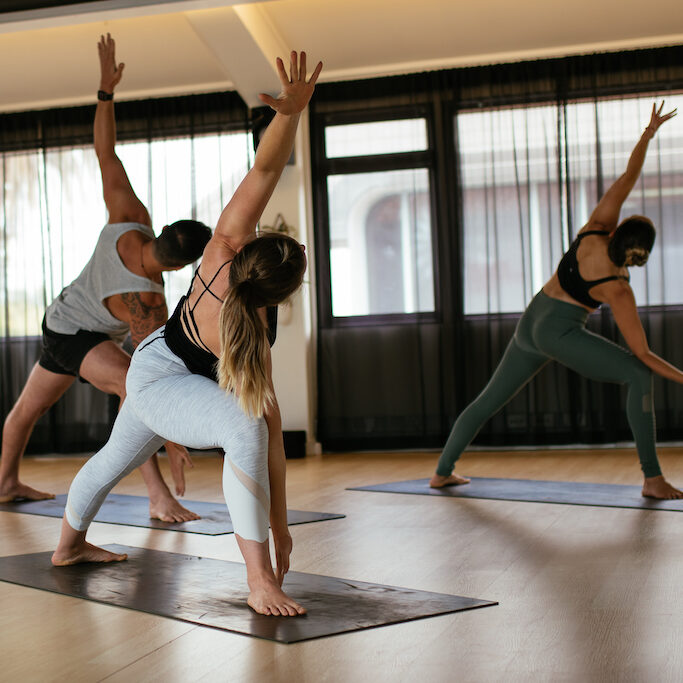 Hatha Yoga
No gimmicks, just classic Yoga! Our Hatha yoga classes are designed to stretch, open & align the body and calm the mind. We combine sun salutations, standing & seated poses, inversions, breath-work, mindful flow, and relaxation techniques – all of the good stuff. The beauty of Hatha yoga is that it can be made accessible for every individual body.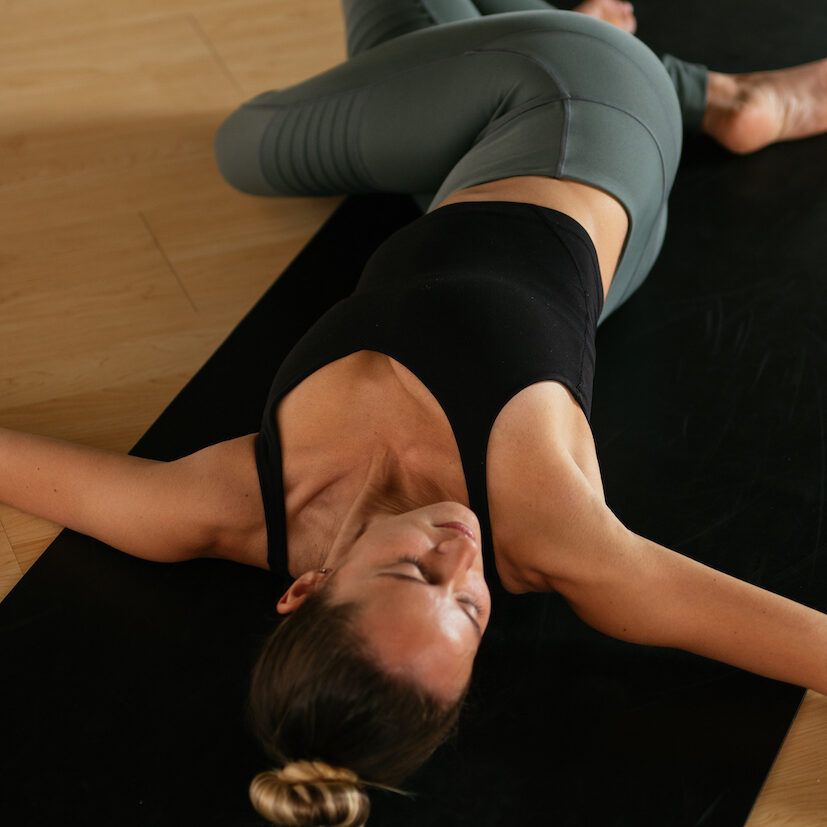 Hatha Flow
Also known as Vinyasa. Flow through postures at a quicker pace, with more challenging variations (including inversions and arm balances) for those who want to try. Each movement is synchronised with the breath and the postures are connected into a sequence, making this an energetic & strengthening practice! Our flow classes are not suitable for beginners or pregnancy.
Asana and Pranayama
These are 2 key principles of Yoga, the physical movement and breathing. by connecting to your breath and giving your body movement you can practice the other 6 principles.
Don't compare yourself
There is no goal, there is no right way. You don't need to do it like the person next to you. Walk your own path and be grateful for all that you have.
I'm not flexible
You don't go to the gym only if you are fit, you go to get fit. Through movement practices that encourage a wide range of movement you can gain flexibility. "When you know yourself you are empowered. When you accept yourself you are invincible"
Tine Lifford
info@kiakahastudios.co.nz