Takapuna Health Collective
What is the Takapuna Health Collective?
The Takapuna Health Collective is a collection of locally owned and operated, passionate businesses who have come together to assist the North Shore in holistic health. Clarifying what holistic health means. How to find the balance that best serves you, in your mind, body, emotional and energetic self. This includes;
Why the Takapuna Health Collective was created?
Through Covid we have realised that we are each not an island. That we are stronger together. Community and health have become even more prominent. To grow from this, a group of health businesses have joined together who all share the same philosophy. That holistic health requires a balance.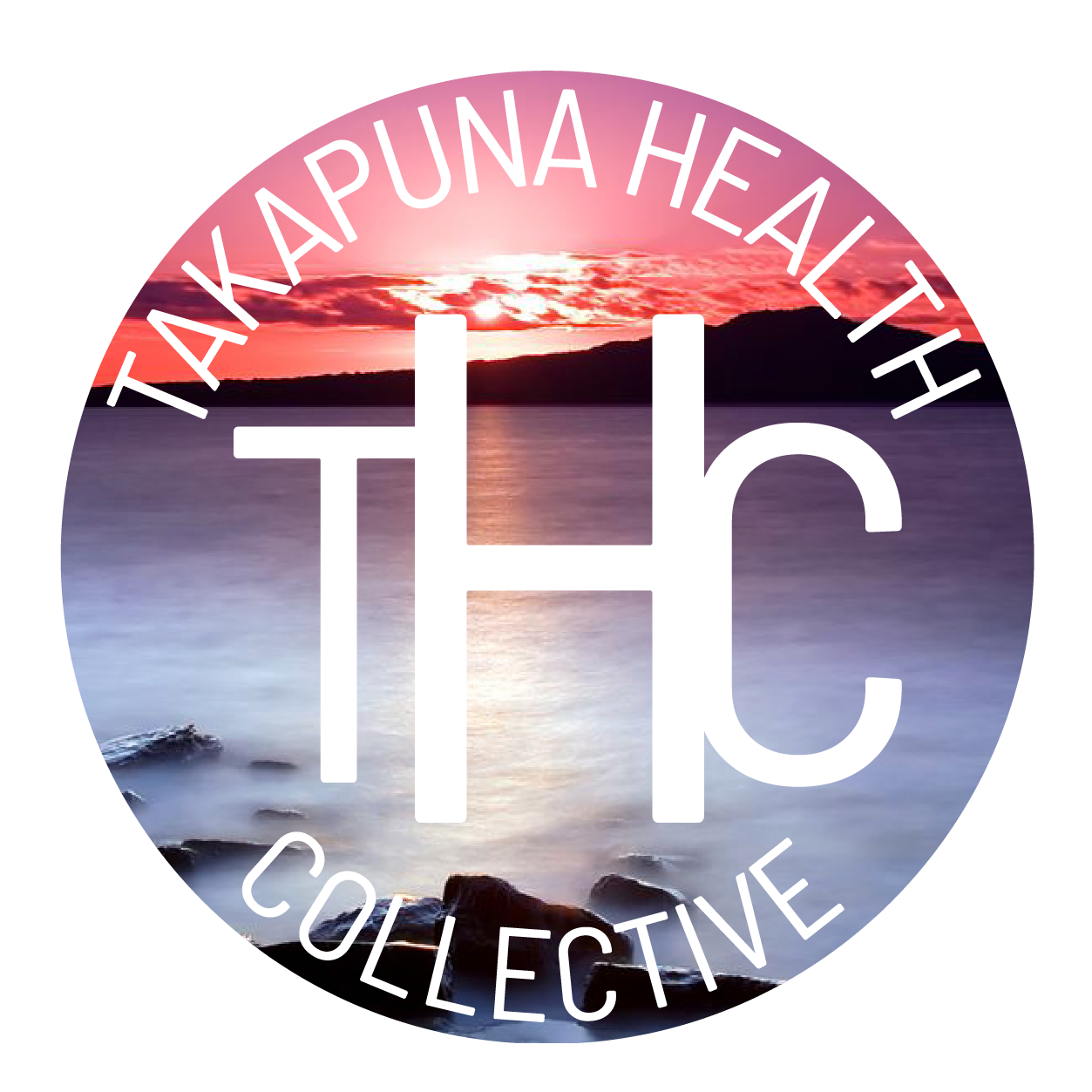 Vision
To be a positive influence on the community towards better health and well being through awareness of the human condition.
Mission
By offering complimentary services focussing on different areas in holistic health we can service the local communities health, wellbeing and happiness.
What this means for you.
This means that if you aren't achieving your health goals, then there is an element of how you think, and feel, that needs to change. I mean, if you know what you know, why do you do what you do? A healthy relationship with yourself can't be achieved just through doing some more squats or forcing yourself to eat brussel sprouts 24/7.
The Takapuna Health Collective means you have access to the full spectrum of health providers covering all your base needs. All  from professionals who specialise in their own areas and through their years of experience have independantly come to a similar philosophy, that knowing yourself better will enable you to reach goals that you didn't realise were even possible.
This means that to be our best selves it IS POSSIBLE to be calm and non reactive in the face of emotional times. That it is possible to want to do movement. That it is possible to actually enjoy eating healthy, nutritious food.
Through learning with an open mind we can live a reality that we currently couldn't believe possible. That happiness and health lie within us currently.
We aim to show you how.
Other members of the Takapuna Health Collective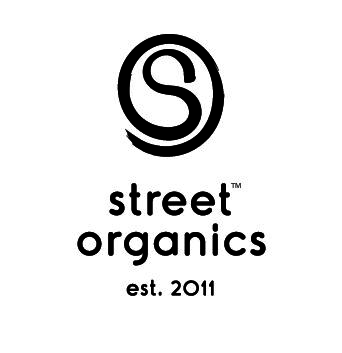 1 Byron Ave, Takapuna
We opened on 11 January 2017, with a great crew, passionate about quality, organic whole foods, real customer service and caring for our planet with sustainable practices. We're proud of our food and service, we absolutely love what we do, and we hope you do too.
Our beautiful café was born from a genuine love of serving people and a deep appreciation of the benefits of organic, real food.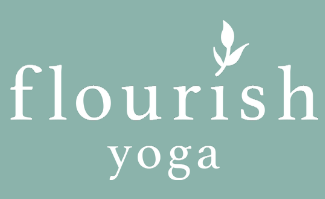 5 Huron st, Takapuna
Connection ~ Quality ~ Conscious
We believe that we can all grow as individuals given an intimate, supportive and healthy environment for our yoga & meditation practice. Where community connections can flourish, where you can thrive, find peace and uncover the most aligned, authentic you.
Start, continue or deepen your yoga journey.
Be the best version of you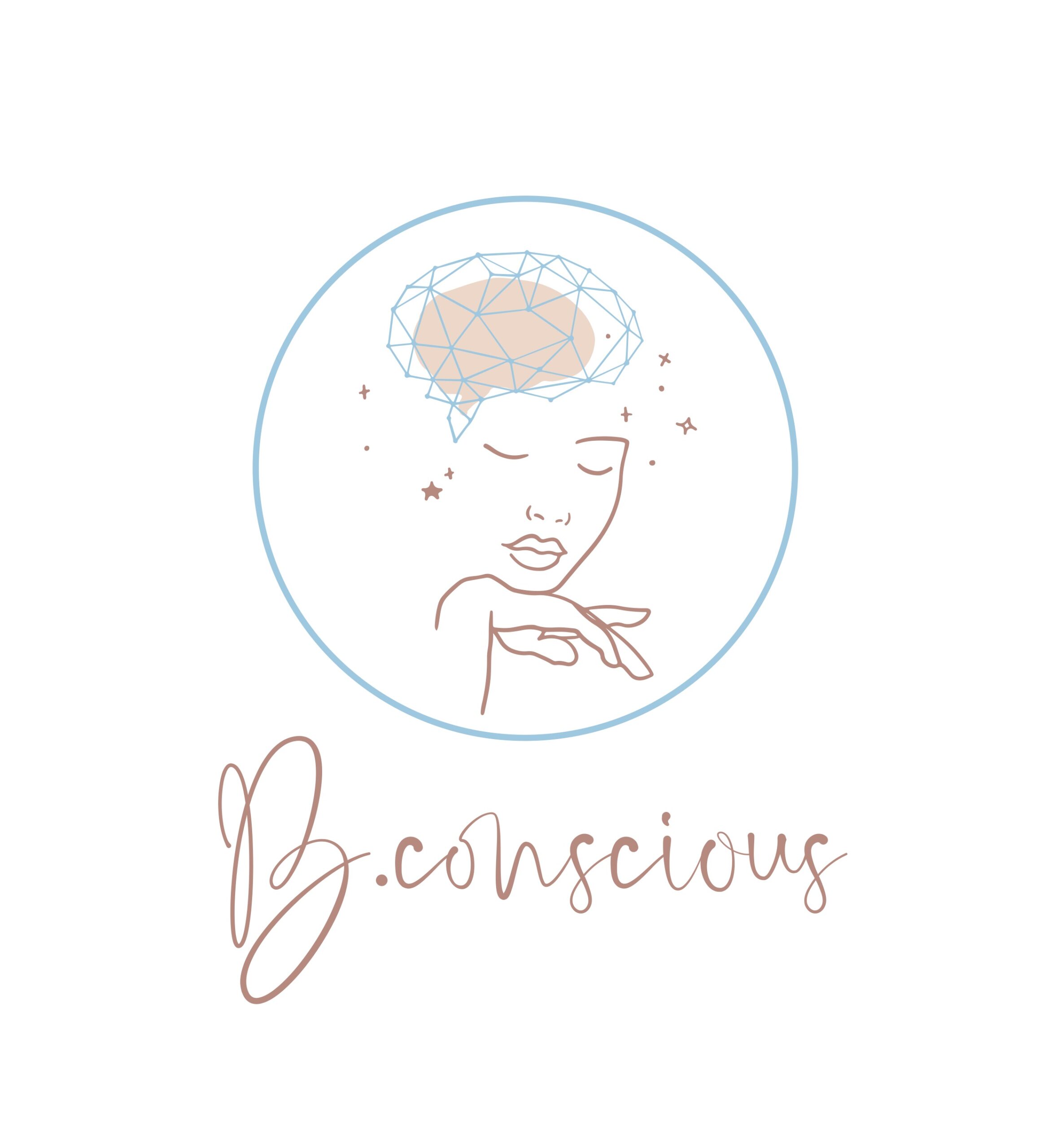 5 Auburn Ave, Takapuna
Empower yourself with a more intimate understanding of who you truly are through Conscious Coaching. Better understand your emotions, feelings, thoughts and body by combining western neuroscience with eastern yogic philosophy.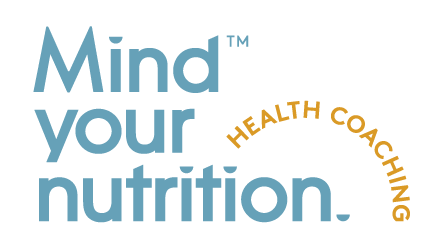 We offer a unique approach that combines evidence-based nutrition education, with a "Non-Diet/Self-care" Eating framework, and Transformational Coaching to provide you with the complete skill set and support you need to get back to your healthiest, happiest self.
Welcoming vibe
We offer a place where you can turn up, have a tea and and chat then do some movement, making the challenge fun.
Professional & Friendly Staff
With smaller classes you will be addressed individually each time and encouraged as we share in your journey to health.
Sooooo many classes
With classes from 6am and only finishing at 8:30pm we cater to most schedules.
Fitness requires balance
We have professionals who specialise in each area AND also professionals who work in multiple areas so you can find the mix that best works for you.
Learn for yourself
We encourage you to learn the 'Why" of each aspect as then you can choose, or not choose, the options that best suit you on any given day/week
Locally owned and operated
Keeping it in the community just works, as all the instructors and owner live locally and this is their baby. "The soul always knows what to do to heal itself.  The challenge is to silence the mind."
Caroline Myss
info@kiakahastudios.co.nz